Males
INT&NORDUCH FINUCH KLBCH NORDV02-03-04-07-08
KBHV01-02-03-04-05-06-07-08-09-10-11 NV01-03-05-08
SV01-03-05-06-07-08-09-11 DKKV02-03-04-05-06-07-08
Amateraso No Ida-Ten  "Tore"
S15584/2000  born: 7 januray 2000
e. Ch Eirei-Go No Shatsuko  u. Ch Chika Go Ishikurasow
Best of Breed 217 times!!!
Best of Breed at World Dog Show 2010
Best of Breed at 7 Akita Club Specialties in Sweden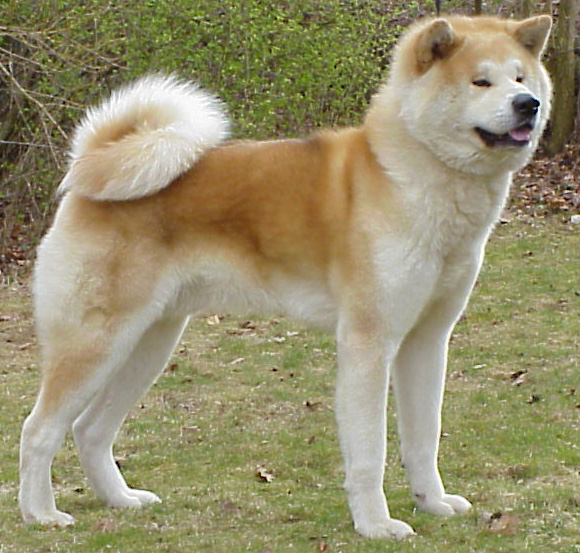 Amateraso No Raiden  "Raiden"
S55214/2007  born: 13 july 2007
e. Ch Fujiyama Go Fujitaen  u. Ch Amateraso No Fuku-Nyorai
Best of Breed at the Akita Club Specialty in Sweden 2009!!